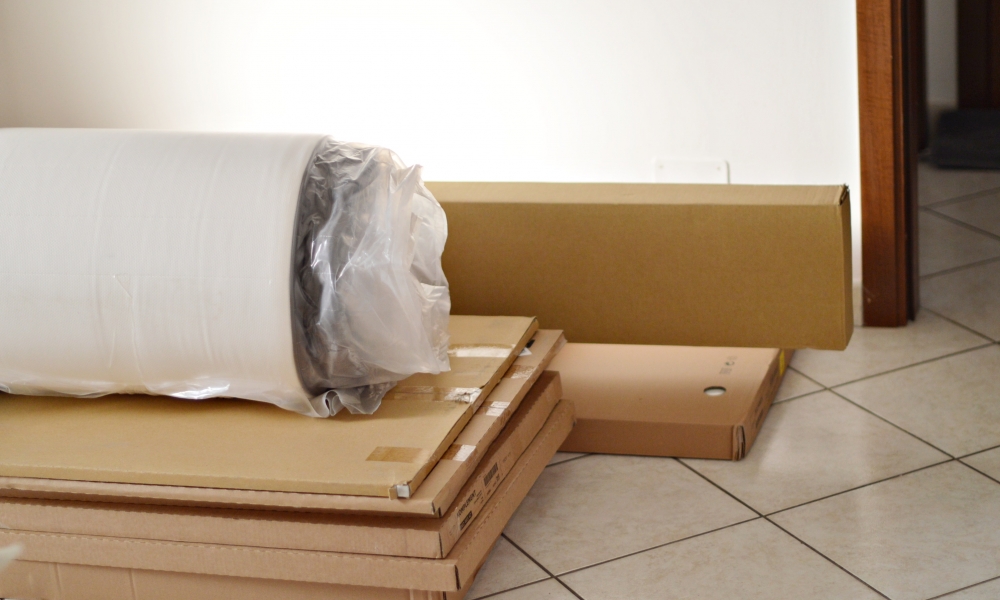 Hey guys 😀
So, here we are.
This is the not-so-secret secret that I was talking about in the last posts!
A new chapter for me and my life.. now, you can see it, it's a pile of boxes and some pieces I've already built.
It will be a mixture of white and grey with a touch of black here and there.. I can't wait to see it done, I have a clear idea in my mind but, you know, the reality will be absolutely better! 🙂
So, yeah. I'm working at this place. I started in July and I think that everything will be finished for October..I'm doing everything by myself and sometimes "my photographer" helps me (thanks phographer..:) 🙂 ).
I don't think I'm going to do a Home Tour for YT or my blog, my I'm going to put some pics when it's done, for sure!!
Stay tuned guys!
A big hug,
Ele.
Buongiorno 😀 😀
Eccoci qui, finalmente. Questo è il mio progetto segreto non-così-segreto a cui sto lavorando da un bel po' di tempo..e che se tutto va come deve andare, per ottobre sarà terminato!
Sto piano piano sistemando tutto da sola, con qualche aiuto dal "mio fotografo" (grazie fotografo..:) ) e, ovviamente, da Whiskey -la mia meravigliosa beagle- 🙂
Sarà un mix di bianco e grigio, con dei tocchi di nero qua e là..ho già tutto chiaro in testa, ma non vedo l'ora che sia tutto finito!
Come vedete, per ora è un ammasso di scatole e scatoloni, ho già montato qualcosa ma il grosso deve ancora arrivare 🙂
E sì, sto impazzendo. Sto cercando di controllare il mio istinto di comprare qualsiasi cosa pensi stia bene in casa perchè prima vorrei vedere bene come stanno i mobili e capire cosa mi può davvero servire o meno..è un lavoro a livello psicologico mica da poco 😉
Non credo di fare un Home Tour una volta terminato tutto, ma sicuramente scatterò qualche foto qua e là 🙂
Stay tuned!
Un abbraccio,
Ele
Pics by Elena Villa
Camera: Nikon D3200
Lens: 55mm 1.4